Archives for 2022
A simple, well-balanced meal prep consisting of baked chicken thighs, vegetables, and rice. Perfect for lunch or dinner. 
…
Fuel up for the day by eating these overnight oats with protein powder. They're a healthy, satisfying, and well-balanced breakfast. 
…
This healthy breakfast meal prep features cheesecake flavored overnight oats served with toppings like sliced strawberries, crushed graham crackers, and mini chocolate chips.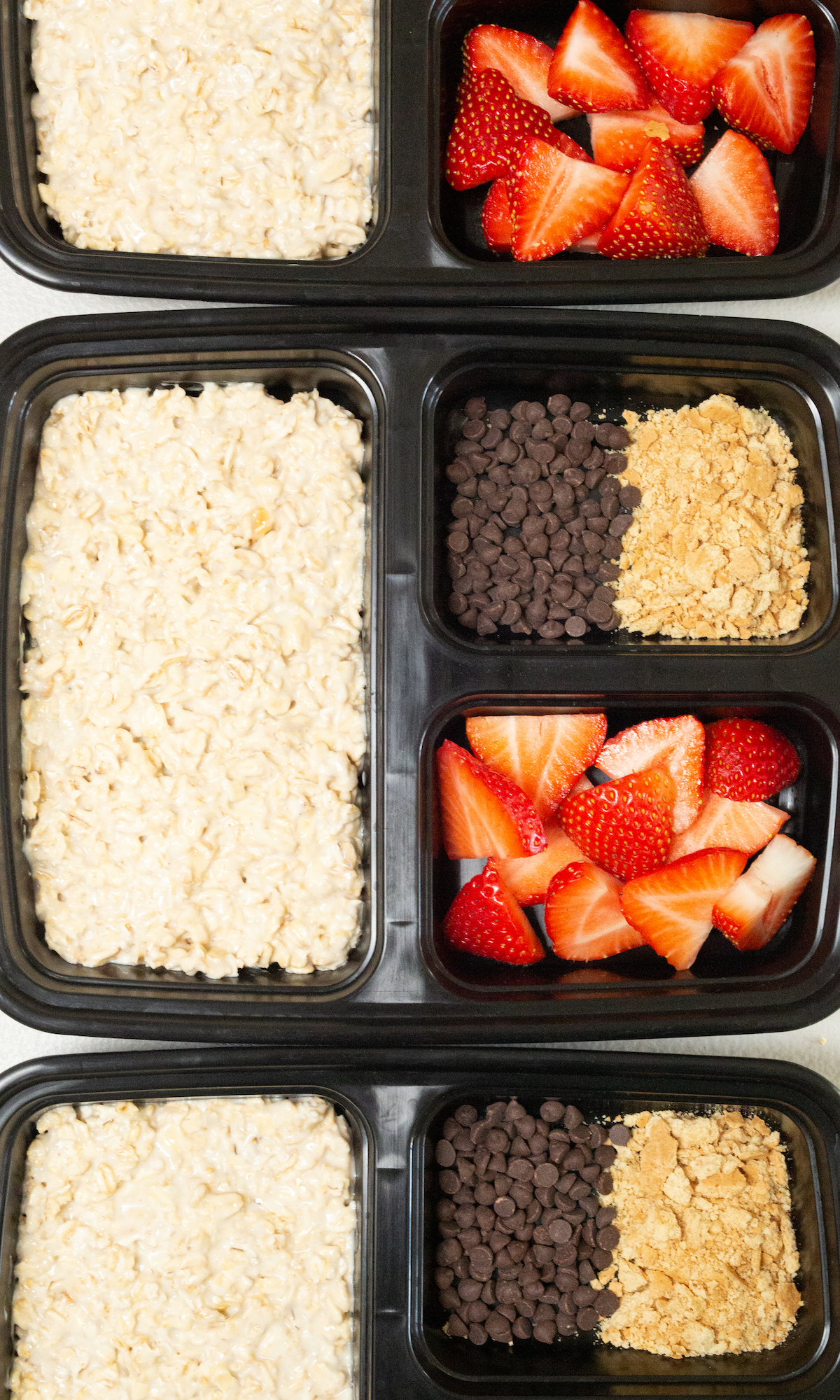 …